Welcome to Kallman Art Gallery
This gallery contains a selection of Curt Källmans paintings from the end of the sixties through the seventies, eighties, nineties and up to 2010.

All paintings belong to private collections.

Information on sizes and techniques will be added later on.

We also hope there will be time to tell you interesting stories and adventures, both absurd and unusual, of some of the paintings on their path around the world.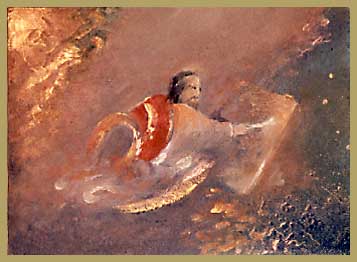 1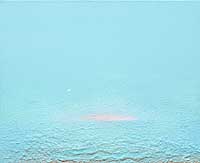 2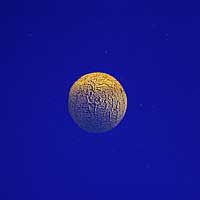 3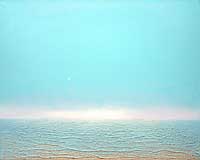 4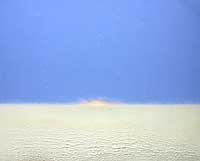 5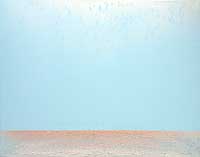 6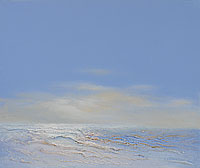 7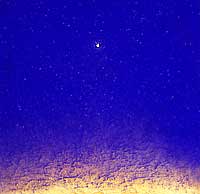 8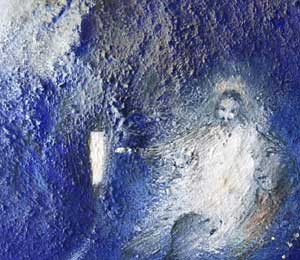 9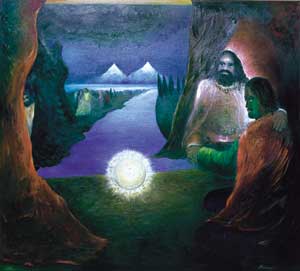 10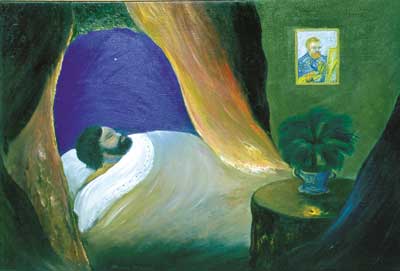 11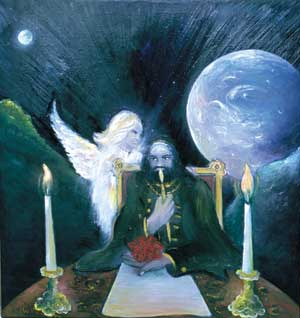 12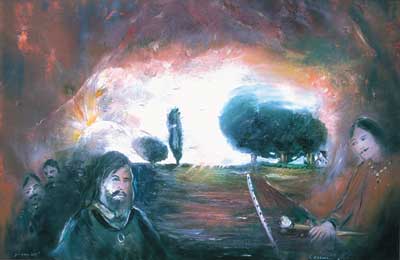 13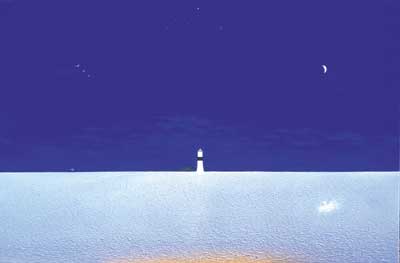 14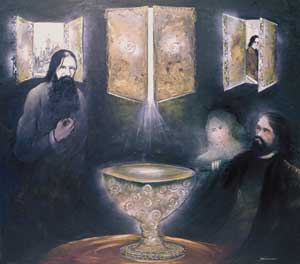 15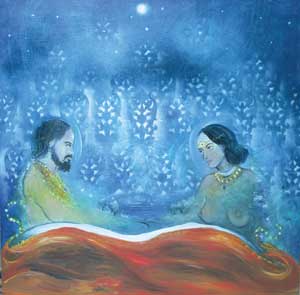 16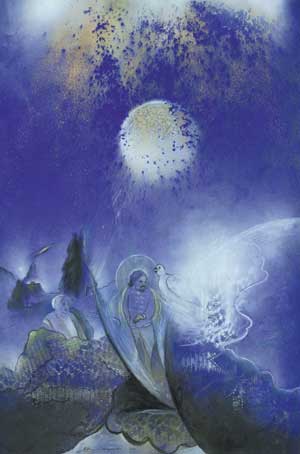 17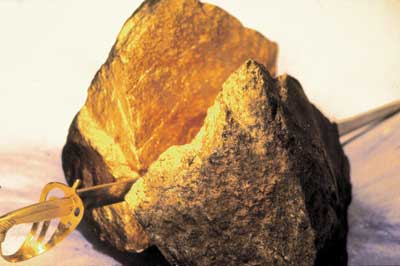 18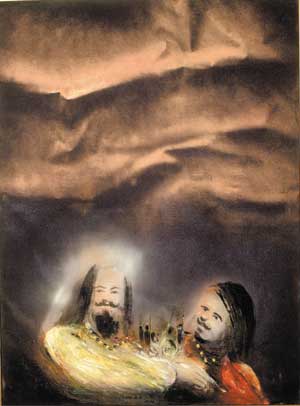 19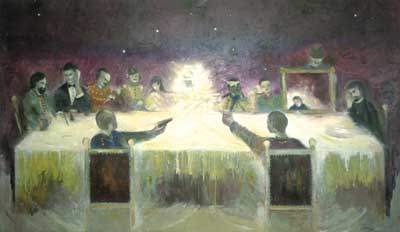 20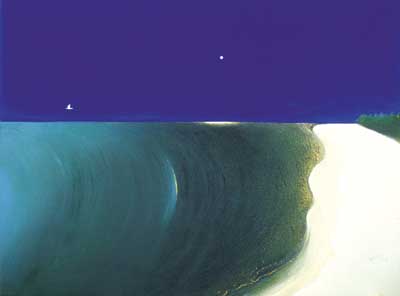 21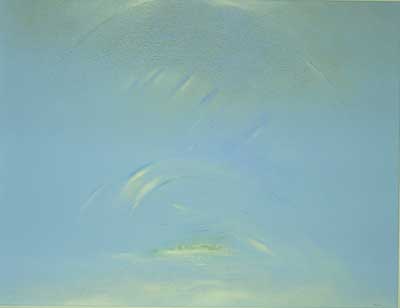 22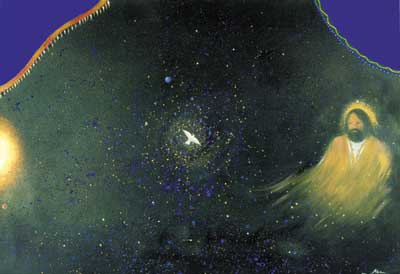 23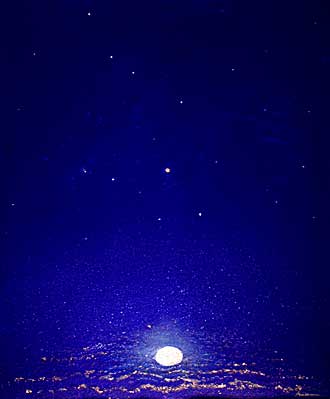 24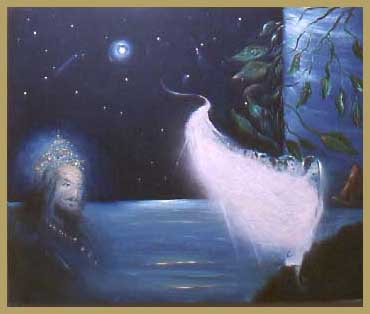 25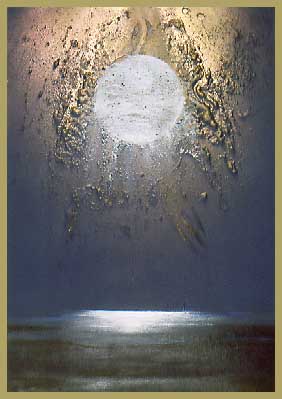 26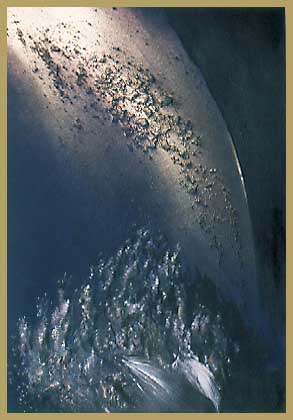 27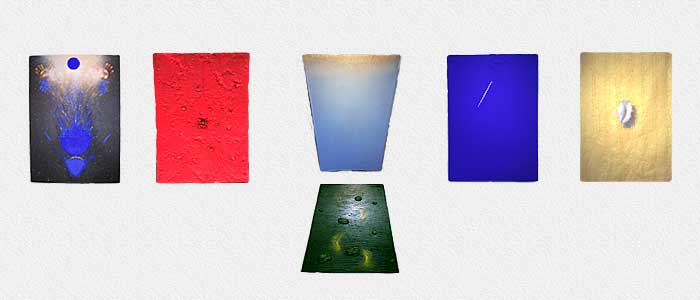 28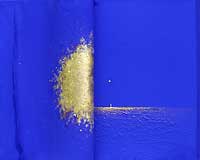 29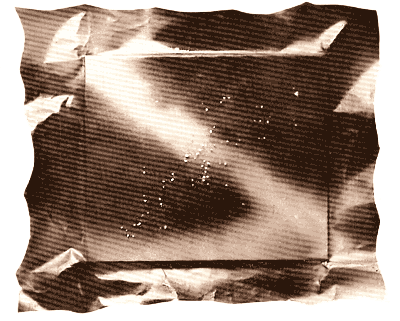 30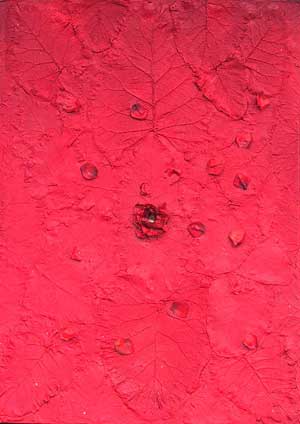 31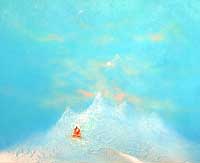 32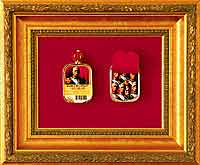 33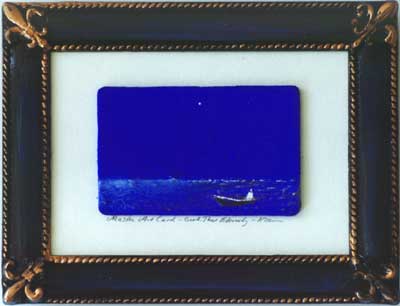 34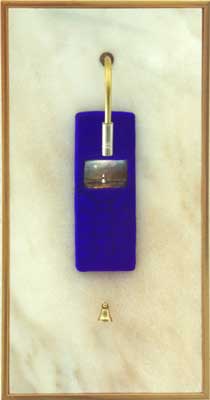 35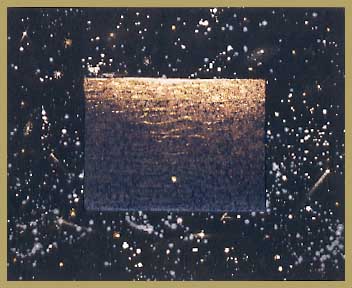 36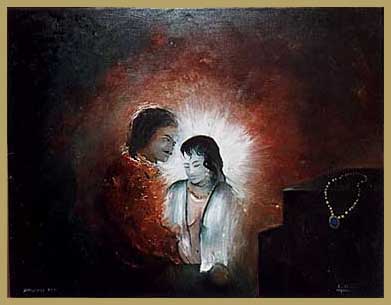 37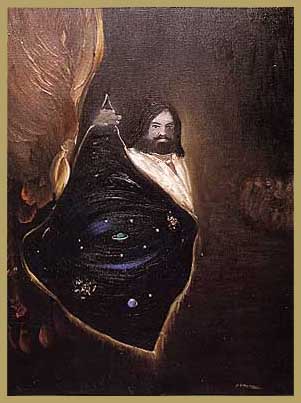 38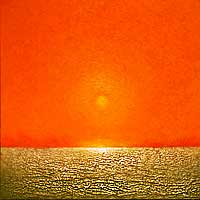 39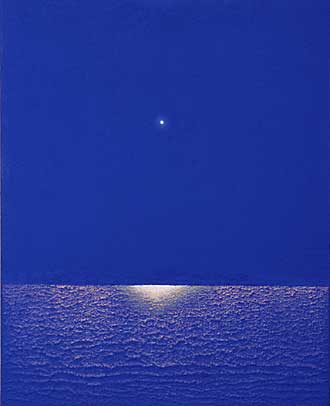 40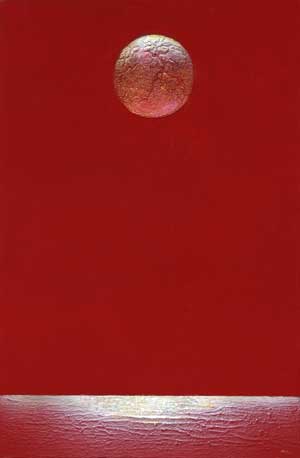 41


42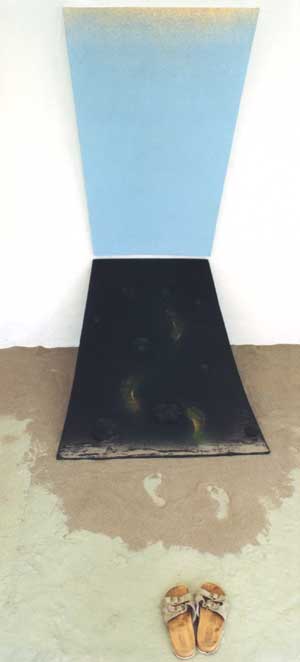 43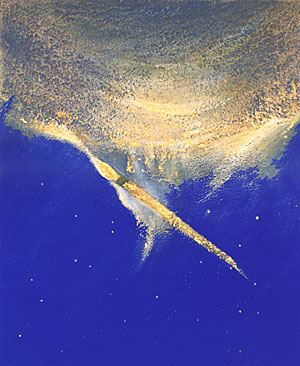 44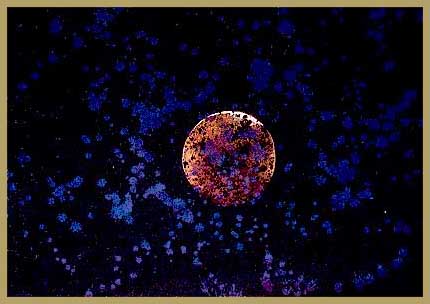 45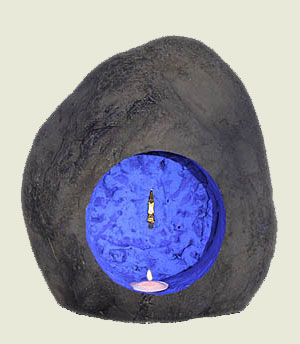 46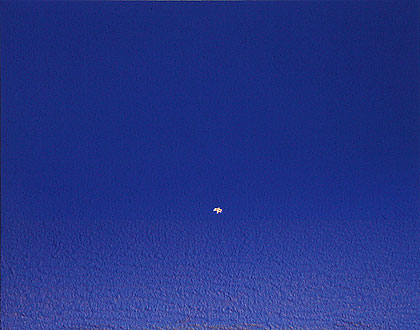 47